0 items in the shopping cart
Your shopping cart is empty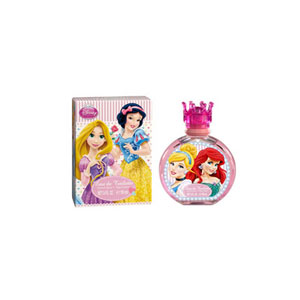 PRODUCT
OUR PRICE
SAVINGS OFF RETAIL PRICE
ADD TO CART

100 ml EDT Spray

SKU 74741

¥3,739.16 ¥2,690.70

28%
Add To Cart
VIEW OUT OF STOCK ITEMS

Gift Set - 100 ml EDT Spray + 300 ml Shower Gel

SKU 81931

¥3,739.16 ¥3,288.96

12%
WAIT LIST
We offer a no questions asked 365 day return policy with free return shipping (US Only), shop with confidence.
Customers Also Viewed These Items
Product names, logos, brands, and other trademarks featured or referred to within the http://www.perfumeemporium.com website are the property of their respective trademark holders. These trademark holders are not affiliated with Perfume Emporium, or our website.